Become a VIP by playing with us!
You can get:
- Weekly cashback up to 15%
- Personal manager
- Withdrawal limits
up to 75,000 AUD
Join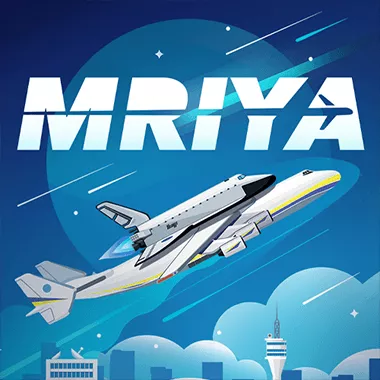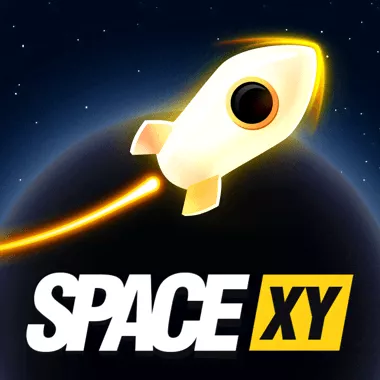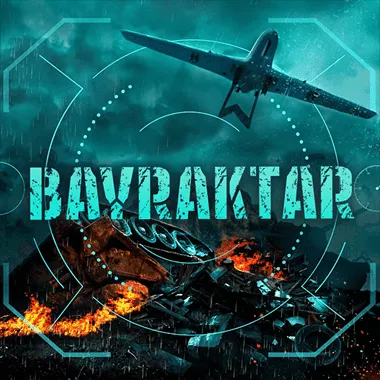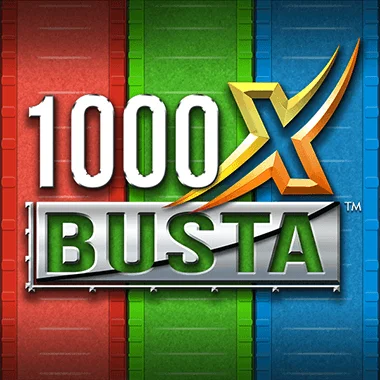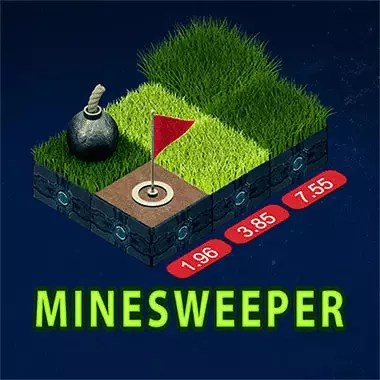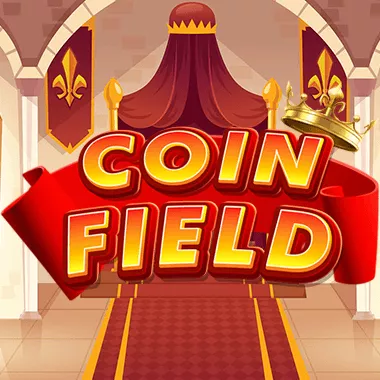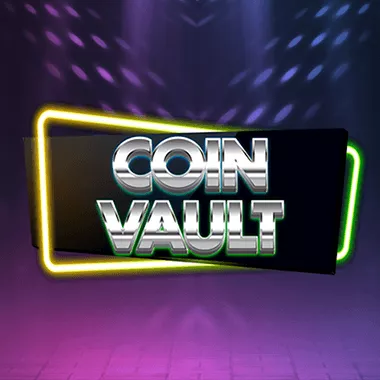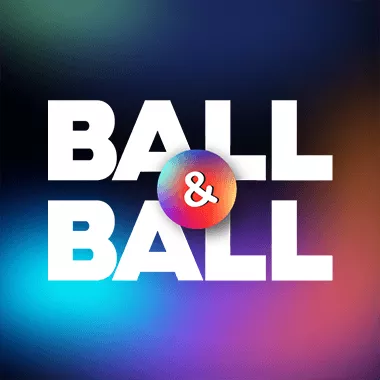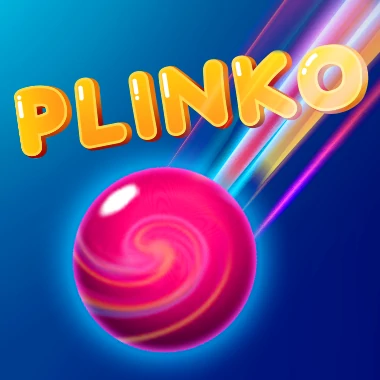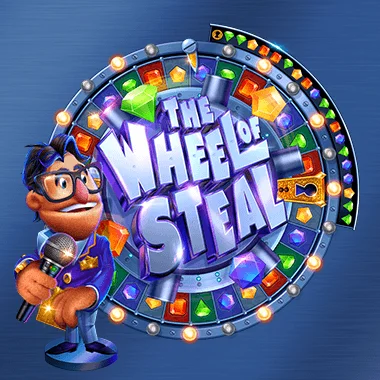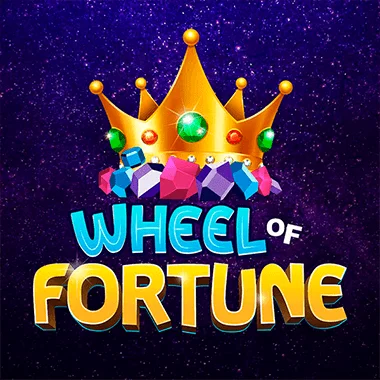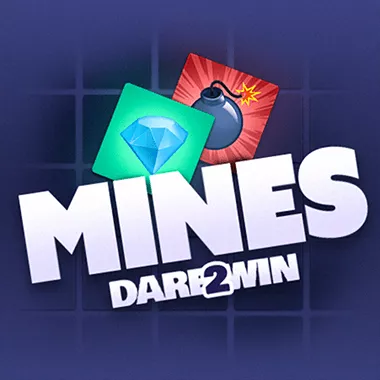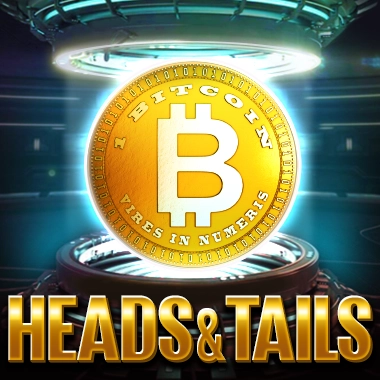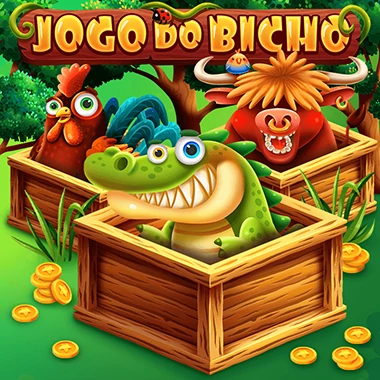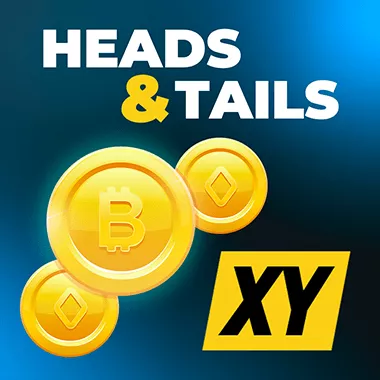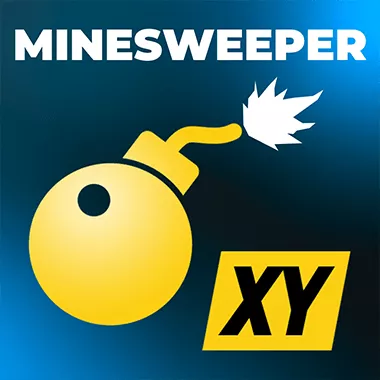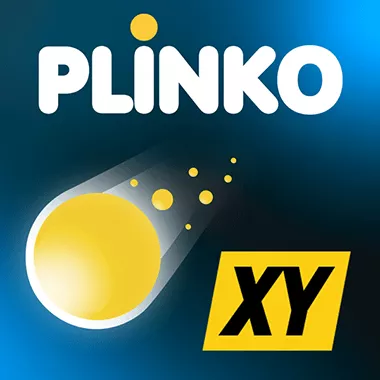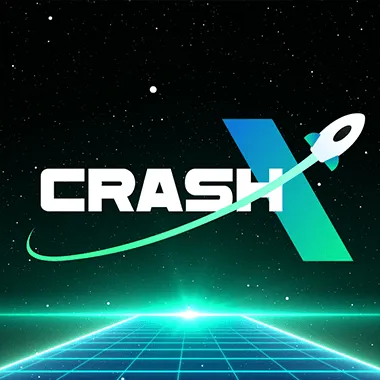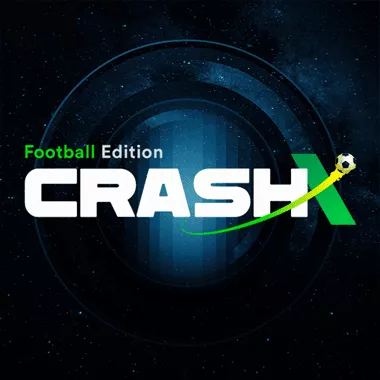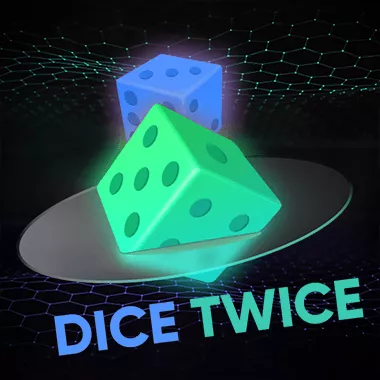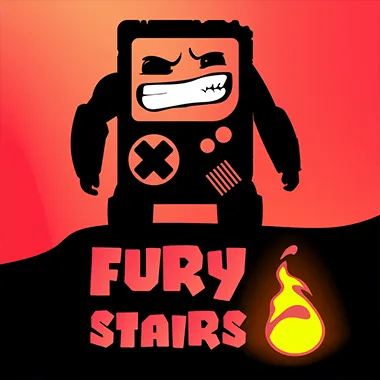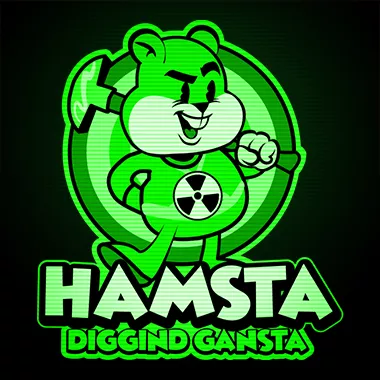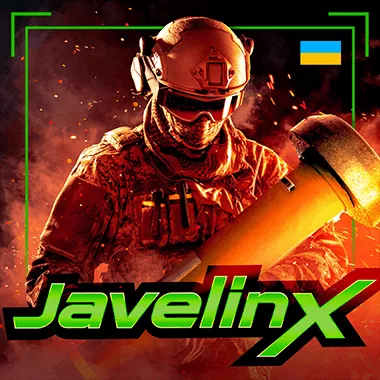 Zoome crash games casino
Advanced technologies give us so many possibilities to create gorgeous online casinos. So when using search engine results, you don't even know how to choose the best crash crypto casino among this striking variety. Therefore, try Zoome Australia, and you will understand what the ideal crash bitcoin casino should look like. Zoome is the ideal combination of a large game selection with a high RTP and a guarantee of the security and transparency of the player's transactions.
Zoome Australia platform offers over 4000 casino games to choose from, together with countless bonuses in the form of free spins, cashback and deposit bonuses, mesmerizing casino tournaments and extremely beneficial loyalty system. But, of course, you want more! Therefore, welcome to the best online casino category - Crash Games! It is your chance to play crash slot for real money, for example, the Plinko crash game, Roobet game, and Rocket casino game, and get an attractive reward.
Why choose online casino with crash games
Being a completely new type of casino game, crash games caused a sensation in the global gambling industry. So recent years, the most popular software vendors have been working thoroughly to repeat the Aviator's success and present to the world something noteworthy. It prompted the emergence of a number of incredible crash games like Mines crash game, Busta, etc. This innovative type of casino game is still a mystery to many players. So let's discover the essence of this phenomenon.
Crash game is an exciting, dynamic game for those who like to tickle their nerves and take risks for the sake of winning. A game that requires composure. A game in which participants can cash out early and only get a small win or "ride the wave" and hope to hit the pot. You need to make a decision before the collapse happens, otherwise, you will lose your investment! Easy to play, easy to understand - this is a real hit among our partners and Zoome players.
This category of games is new and little known compared to slots or live games. So, the principle is very simple. A bet is made, and the multiplier starts to grow right after the start of the game. Your never know when the round will end. If the player manages to close the bet before this moment, they win, if not - they lose. The longer you wait, the higher the risk, but the payouts are getting so attractive and tempting.
Of course, the betting rules vary between software providers and casinos, but there are some average values ​​that we can represent here. At most sites, bets in Crash games start at $ 0.01, while the upper limit varies a lot and can go as high as $ 200,000. In all these games, the starting multiplier is x1.00. However, many Crash games have a maximum payout limit, which can range from 100,000 to 1,000,000. While it is possible to win thousands of dollars with a small stake, you have to keep in mind that the player must keep his stake all the time. In most cases, the player will cash out long before the multiplier reaches x1,000 or have his bet stuck at a lower stage.
Crash games: Pros and Cons
Let's find out why crash games are gaining increasing popularity over the recent years. First of all, admit that it is an amusing and easy-to-learn activity. Anyone will understand how the game works in a matter of seconds without having to learn a boring set of rules, which is a significant advantage over some table or live games. Secondly, crash games give players the opportunity to win big, even if you place small real money bets. Many gamblers prefer to play such games after losing most of their bankrolls - a kind of in their pursuit of the spent money. Experienced players also appreciate and use the low house edge of these games. Return to Player values ​​may vary by software vendor, but the RTP values ​​of most crash games are in the promissing range of 95-99%. Did you know that one variation of such games developed by Evolution has an RTP of 99.59%?
Crash games are a new type of casino game, giving gambling a new breath of fresh air. However, you must always maintain control of your mind and play responsibly. The multiplier freezes at 1.00 from time to time, not allowing players to play safely. Taking into account that crash games are a game of chance, you will also need a portion of luck to receive big winnings. Our quick tip with Crash is not to be greedy during your sessions. Mind that alongside the multiplier that grows exponentially, you have a crash chance that also grows exponentially.
Rocket casino game
The game is a "crash style" where players are invited to bet on how far in orbit (and beyond) the rocket can climb. The higher the rocket rises, the better the payout, but if players fail to cash before the rocket stops rising, they lose their bet. Conversely, timely cash transfers bring them a good payoff. In their latest game, the developers reaffirm their commitment to giving players an exciting and adjustable gaming experience. And now, customers have a chance to win millions of dollars every day with Rocket.
Keno casino crash game
Traditional Bingo game seems boring? Then, have a look at its historical competitor - the promising Keno casino crash game. What should you know about this game? It is simple, particularly fun and entertaining, as well as one of the most popular games on the global web. When you play Keno, you are given 80 numbers. Think everything over and choose up to 20 numbers for your card. The chosen numbers are the defining factor of the game that can bring you a great victory (1-20).
Last but not least, the players don't play the Keno crash game because it is the game with the best odds of winning, but simply because it is fun and relaxing. It is a kind of lottery in the crypto crash casino world. It's just like the saying goes: if you don't play, you can't win! Keno is fun and exciting and gives you the chance to win incredible jackpots.
Plinko crash game
At Zoome Australia crash bitcoin casino, your luck can easily bring you a fortune and make you our next happy winner. Why not try your hand in the Plinko crash game? An exciting game that features fascinating gameplay, impressive design, 1000x winnings, and great visuals, which makes it a must-have on your game list.
Basically, the plinko crash game is like a paintball flipper with a vertical direction. To put it simply, in each round of this crypto game, a gambler drops a metal ball from the top of the pyramid. The ball gradually falls down to the very bottom. There are different multipliers in each section, and the winning will depend entirely on the section where this ball stops. You should cross your fingers for the ball to end up in the one with the highest multiplier. As you can see, the Plinko crash game has unbelievably simple rules, which will bring you maximum fun and joy in the relaxing atmosphere.
1000x Busta
The stakes range from 10 cents to £ 1,000 per round, which should be flexible enough to satisfy penny bettors, high rollers, and anyone in between. The game itself takes place in the top left 1/4 corner of the screen, and right at the bottom are 3 areas that you need to pay attention to first. The red area is where you choose your bet size, but now let's discuss the other 2 areas. The green area is where you set the target multiplier level (or value if desired). You can set a multiplier goal between 1.01x to 1.000x, and you will also see your chances of winning for each goal displayed below. The probability of winning range is between 96.04% and 0.097%, and in the Blue field on the right, you can choose the actual payout (it will be updated automatically when you choose the multiplier goal or vice versa).
Aviator crash game
The Aviator crash game makes a qualitative explosion and offers a truly unique gambling experience. This game is released by the software house Spribe and is an ideal match for those striving for risk and adrenaline. So don't hesitate start taking off above the clouds and rack up big winnings!
With the Aviator crash game, you can experience simple, fast, and exciting gameplay. To enjoy this crash game to the fullest, follow these 3 simple steps:
First, you need to place one or at most two bets at the same time within a specific time frame.
The game begins once the betting window is closed and the plane takes off. As it rises in altitude, the coefficient displayed on the screen will also rapidly increase.
While the plane is still in flight, you can cash out at any time and win the amount of your bet multiplied by the coefficient displayed.
Your main task is to find the perfect timing so that the lucky plane does not fly away without cashing in. Otherwise, you will lose your bet and potential winnings up to a maximum of € 10,000.
FAQ
Can I play Zoome games without using real money in Australia?
Yes! To do this, simply click on "Free Game" and enjoy their favorite games without the risk of losing money.
What should I do if the game hangs during the round?
If the game round hangs, it does not influence the outcome. since the game round continues on the server. In case you have any winnings, they will be credited to your balance.
I want to close my account temporarily. How can I do it?
Go to your account settings, where you can close your account for a certain period of time. Also, you contact our support service to do it for you. When the specified period is over, you will be able to reopen it. Just contact us in a live chat or send an email to support@zoome.casino.