Become a VIP by playing with us!
You can get:
- Weekly cashback up to 15%
- Personal manager
- Withdrawal limits
up to 75,000 AUD
Join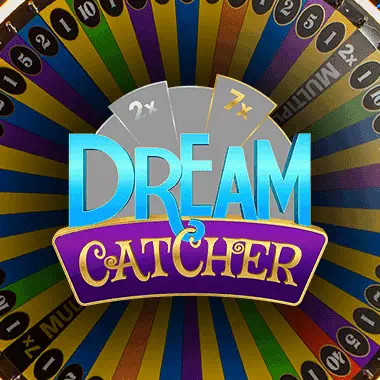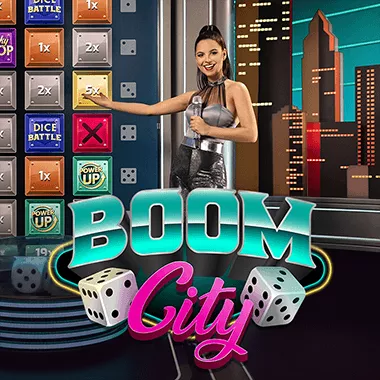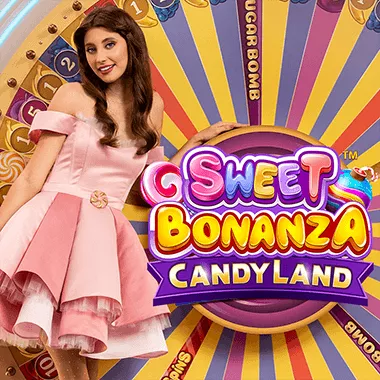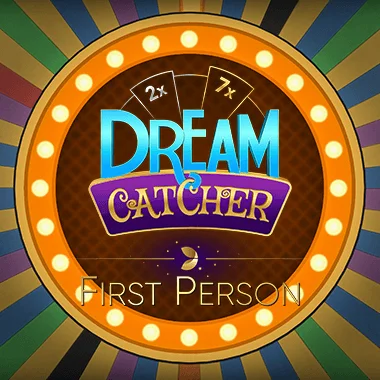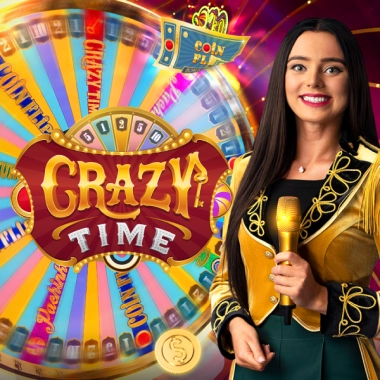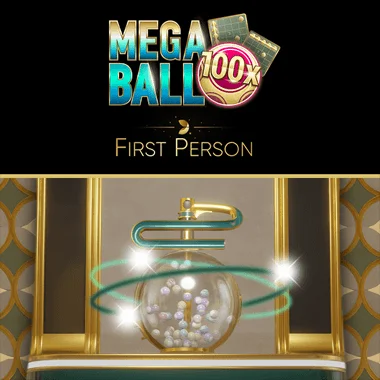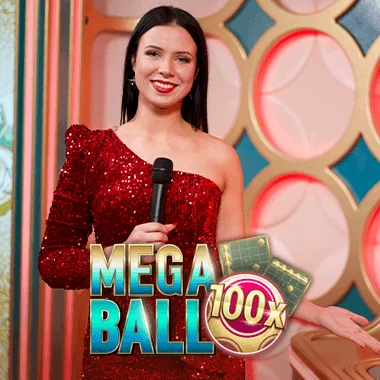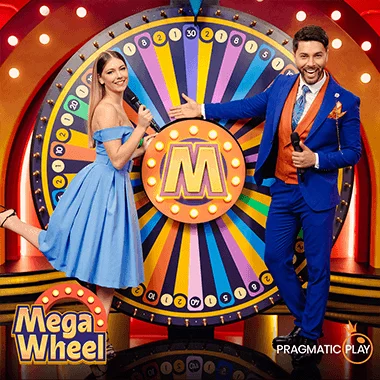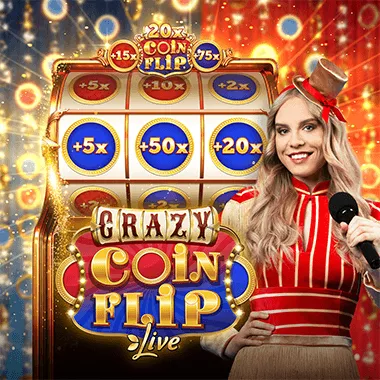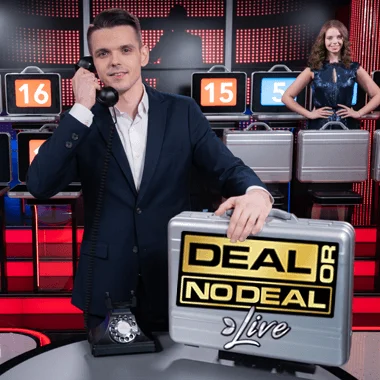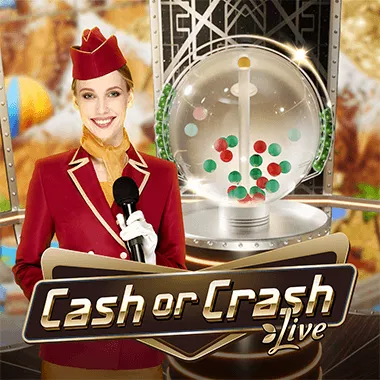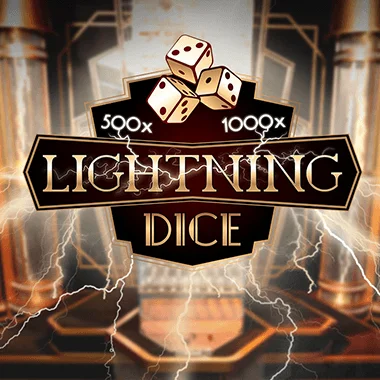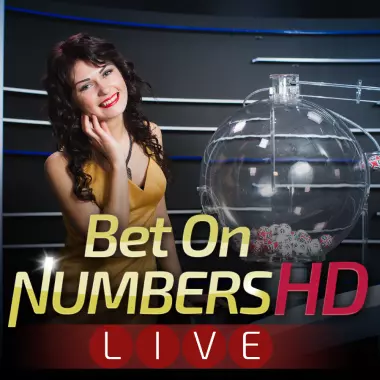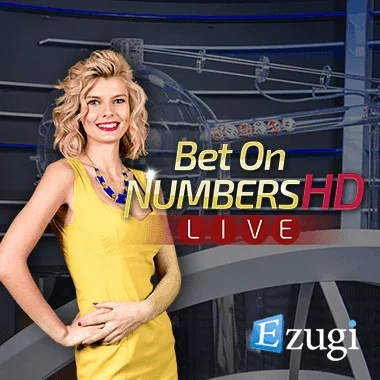 Innovative game section of live game shows at Zoome Casino
Have you ever wondered what it's like to be a contestant on your favorite TV game show? You can easily find it by playing live casino game shows at Zoome online casino! These exciting, action-packed games are the pinnacle of live casino games and are provided by the best game developers like Evolution Gaming or Pragmatic Play. Evolution is at the top of the food chain when it comes to live games, bringing out only the best in live casino games, shows, and classic table games.
Hosted by professional live dealers in colourful, glitzy studios, these live shows offer a truly unforgettable and unique gaming experience.
Zoome game shows: your new passion
Live Shows is an innovative gaming section offered in a live casino. Most games in this category are based on famous TV shows of the same type as Mega Ball. These live games are presented by live hosts who direct and monitor gameplay to ensure every player has an enjoyable experience. Live shows are an excellent option for any gamer looking to have fun in a lively and fast-paced environment. Read on below to find out what these amazing games are all about and which ones we recommend you try!
Zoome offers its players a wide range of games, from table and card games (like poker and roulette) to busy gaming rooms with live hosts and fantastic gameplay. The rules of these games are inspired by popular TV quizzes and spin-the-wheel shows, where players take on the role of the TV show contestants. Similar to other casino games, live shows are games of chance - so please be careful when placing your bet as there is no guarantee of a win. However, fresh, vivid emotions and a great time are what you get for sure. So let's discover the brightest examples of game shows!
The best online casino offers a wide variety of live game shows, but which one should you choose? Here's a quick rundown of our top picks to get you started! Before you pull up the live game show of your choice and play a round, we recommend watching a handful of rounds without betting any money. This way, you can get an idea of how the game is played and maybe get a glimpse of some of the bonus games and features!
Dream catcher
Live Dream Catcher is a money wheel similar to Crazy Time but not quite as wacky! Dream Catcher is the perfect introduction to live game shows if you're looking to get started with live casino gaming. The heart of the Dream Catcher slot machine is the wheel of fortune, turned at each game round by the croupier-presentative.
Players can bet on any of the six segments of the wheel for a chance at payouts ranging from 1:1 to 40:1. Bets start at € 0.10. The wheel stops on one of the segments, and a corresponding prize is awarded to all players who bet on that segment. There are two additional segments on the wheel, the 2x and 7x multipliers. If the flapper lands on one of these segments, the payout of the next winning number is multiplied by 2x or 7x. You can enjoy this live casino game show in first person or play live!
Who Wants To Be A Millionaire
Who wants to Be a Millionaire? It is a well-known TV quiz that has pervaded the globe, including our country. The Gaming world could not remain immune to this and thus created this slot machine.
The Who Wants To Be A Millionaire slot machine has 6 reels plus an extra reel and 2 to 7 lines. The extra reel at the bottom of the game grid adds 4 symbols for reels 2 to 5. The symbols with the highest payout are the precious gems, purple and red, blue and green. Below, we find the symbols of the playing cards, from ace to 9.
But the real highlight is the "Hot chair." Up to 50 free spins are won with it. In short, an infinite number of free spins with which to attack the various combinations. The wild symbol is the question mark on the multicolored background, while the scatter is the quiz logo. If you collect more scatters, you win 8 free spins, and you can find prizes.
Monopoly Live
Join Mr. Monopoly in every family's all-time favorite board game! Playing Monopoly Live is something no land-based casino can replicate, and winning real money certainly beats imaginary investments! This live casino game show is also based on the concept of a money wheel but adds a crazy twist to it!
First, players bet on a number of their choice, which corresponds to a segment on the wheel. In addition to segments 1, 2, 5, and 10, players can also bet on 2 ROLLS and 4 ROLLS. These reel bets correspond to the number of dice rolls players receive in the game's exciting 3D bonus game! In this exciting mini-game, players follow Mr. Monopoly around the board game for a chance to win cash and even more multipliers. The further the player travels across the Monopoly board during the bonus game, the greater the multipliers available. The random segment awards a cash prize or a multiplier that is applied to the winning number on the next spin. So take a look at Monopoly Live and throw. It's time to build something!
Mega Wheel
Looking for a peaceful place to abstract from the gray routine? We have something unique that will breathe life into you. We are talking about a great development from Pragmatic Play - Mega Wheel. The new game show is centered around a giant wheel, while the host will be there to spin it. The wheel itself is made up of 54 brightly colored segments. If you want to claim any rewards on offer, you'll need to land on any numbered segment, each awarding an individual payout.
Mega Wheel offers a lot of action, which will appeal to a large audience of players. The live dealer game offers flexible betting options, ranging from € 0.10 and € 1,000. During each round, players will have fifteen seconds to place their bet. Almost every part of the Mega Wheel game can be customized, while its return to the average player is 96.50%.
Adventures beyond Wonderland
This thrilling live game from Playtech has two reels: the main and the bonus one. Place your bets and fight for the regular prizes or the Bonus round, which follows the White Rabbit to Wonderland. Here, the bonus wheel spins to award as many multipliers as possible and boost the final prize. Next, pay attention to the Mystery section, which gives access to different Bonuses: each time the result is the Mystery section, a random Bonus is selected. Finally, just before the main wheel result is revealed, a surprise boost multiplies one of the numbers of bets. The game comes alive even more when the wheel stops on the Magic Dice mini-game section. When you play Adventures beyond Wonderland, your goal is to move on a 4x6 grid, from bottom to top, to reach the x100 multiplier!
Stay on top with Zoome Casino
No matter what type of game you fancy, live casino game shows have something special for everyone. Zoome offers a comprehensive range of online casino games, including online slots, table games, and a selection of live games. While there aren't any demos or free spins to enjoy on these games, land-based casinos simply can't match the same level of entertainment and visually appealing bonus features.
Thus, game shows are innovative and entertaining games of chance that can take your gaming experience to the next level. We're still in the early stages of game shows, and there's no limit to what providers can come up with over the next few months or years, especially thanks to new technological advances. If you don't mind the element of chance, casino game shows can be an excellent alternative to other virtual casino games, especially if you value the live interaction that comes with them.
Take a look at Zoome, where you are guaranteed to find everything you are looking for! With us, you can enjoy the best online casino games, fantastic casino bonuses, and a chance to win in over 6,000 casino games!
FAQ
Why are online casinos considered better than authentic ones?
Play game shows online and slots and enjoy numerous advantages: you are not bound by a particular place and have no time limits, a more comprehensive selection of games, privacy, the ability to play for free, and numerous bonuses.
What are my steps in case the game doesn't load?
We recommend checking the Flash and Java plugins since you need the latest versions to get started. Then, ensure that the internet connection is stable and uninterrupted, your cache and cookies are cleared, and refresh your browser. If nothing changes the situation, don't hesitate to contact Zoome support. Our team will solve any problem!
Can I be sure that my personal information is safe?
Zoome Australia utilizes the leading and most innovative data protection and transmission technologies, including 128-bit SSL encryption and PGP protocol.