Become a VIP by playing with us!
You can get:
- Weekly cashback up to 15%
- Personal manager
- Withdrawal limits
up to 75,000 CAD
Join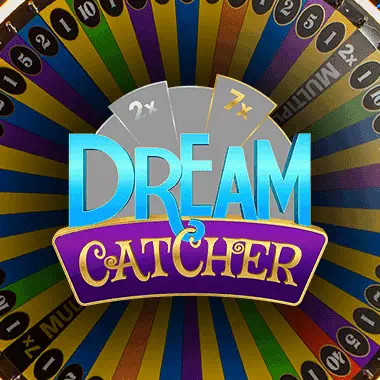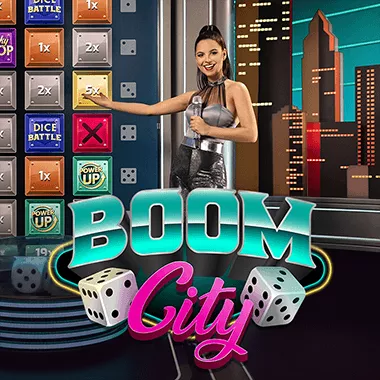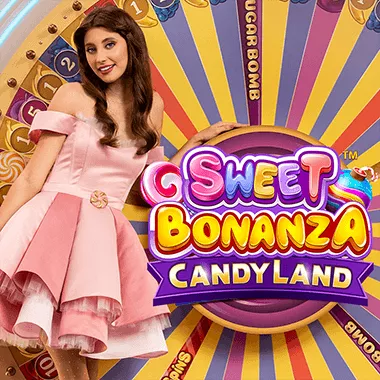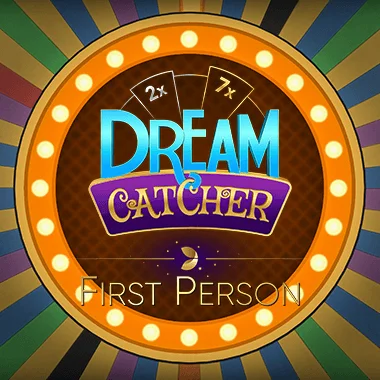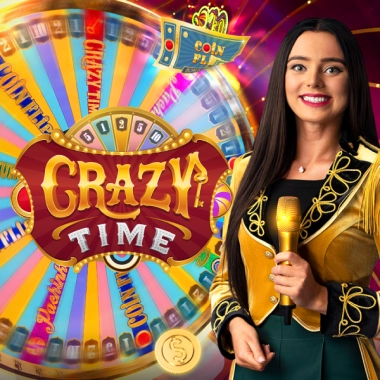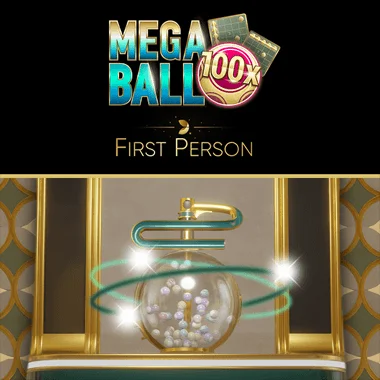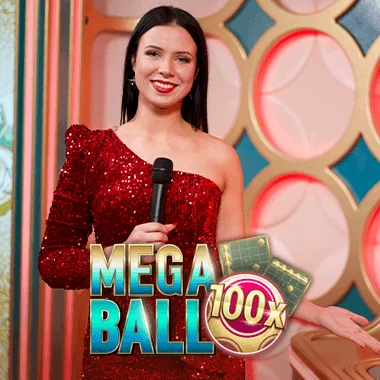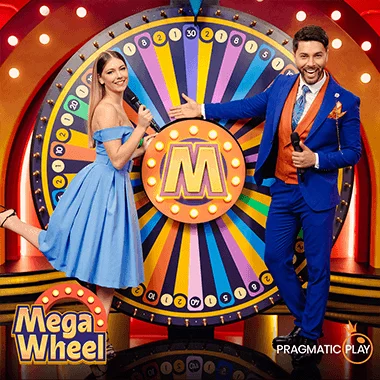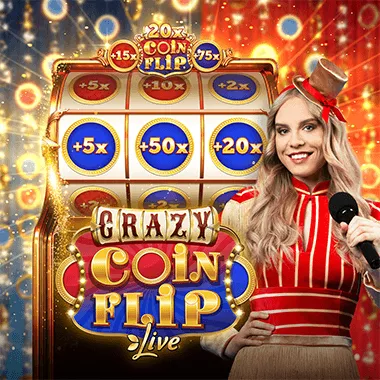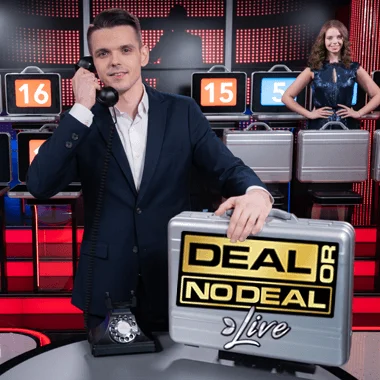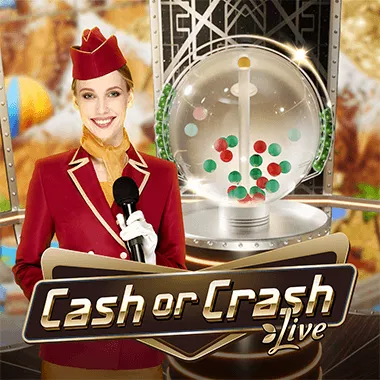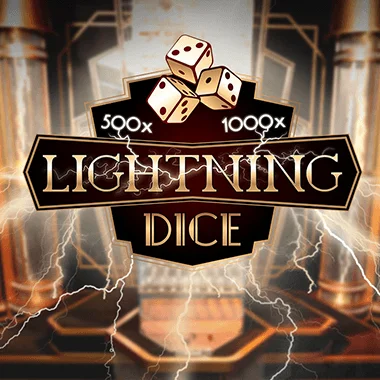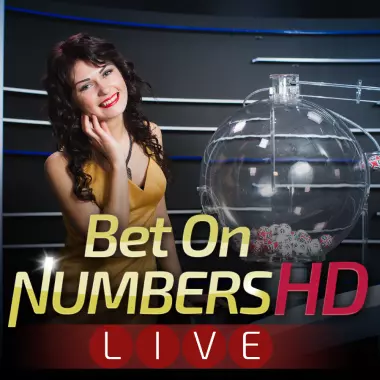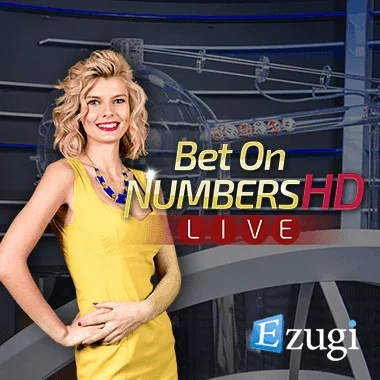 Live Game Shows – live casino sensation
If you would like to know what live casino game shows are, we have the answer for you. As you've probably guessed, these are casino versions of real game shows you can play online.
However, they are more than mere flash games. Instead, they are live games with real moderators, dealers, and other players. As a gamer, you can connect to a Game Show live studio using a live stream video uplink. As a contestant, you then play the game show as you would in a real television studio, making your guesses and placing your bets. Just click on the next move you want to make, and the glamorous studio presenters will follow you.
Game shows have become very popular in recent years for a number of reasons. For one, you can enjoy the excitement and glamor of a television game show without leaving your living room. Plus, you can play for huge prizes in a truly social atmosphere, with more creative ways to win than regular slots.
Live casino game shows haven't been around that long. They started when Evolution released the first live game show, Dream Catcher, which became an instant hit. Anyone familiar with the name Evolution knows that this provider is known for innovation and is the industry leader for live casinos. After the success of Dream Catcher, no time was wasted, and new game shows were released, some inspired by board games like Monopoly and other real TV shows like Who wants to become a millionaire.
How game shows work
Game shows are the latest development in the emerging trend of live stream gaming. However, they differ in many ways from the classic live casino games like live blackjack and live poker. Live casino games use high-quality, realistic television studios, often with a canned soundtrack, while live casino lounges are filmed in a casino hall.
Game shows feature a "moderator" instead of a dealer, together with various forms of user interactivity. While game shows are based on casino games, they usually come with a large number of additional features linked to the most popular game shows, as well as entirely new mechanics such as bonus rounds and multipliers.
The studio is equipped with the necessary equipment, consisting of roulette wheels, wheels of fortune, blackboards, or ball draw machines, depending on the game. Traditional table games require some strategy, while game shows are random and require players to use their intuition to play.
Another big difference is the use of an RNG computer in game shows. This computer is not that different from the one used for online slots or virtual table games. However, not all game shows are equipped with an RNG computer; its use is limited to those games that require unpredictable outcomes. Each game's RNG computer is programmed with the game's odds, determined by the provider before development begins.
Participating players can sit comfortably at home or anywhere else in the world. Using the modern interface, participants can place electronic bets through their casino account and perform all necessary actions remotely using the same interface. Everything is happening in the studio that is streamed live, creating the perfect atmosphere for players to immerse themselves in the game.
Below are the most popular live game shows, all powered by the world's leading game developers.
Dream catcher
Dream Catcher was the first online live game show and can be compared to our wheel of fortune. It's a very simple game with no strategy or much effort. It should primarily appeal to slot players. The game show is now also being streamed live in a studio and comes to your devices in HD quality. The live moderator spins the wheel and comments on the game. Dream Catcher also became an instant hit. The era of online game shows seems to have been born.
Dream Catcher is so easy that you can play here without any casino experience. This is a big advantage of this game. You must place bets on a specific number that you believe the wheel of fortune will stop on. When everyone has placed their bets, the moderator spins. Of course, he comments on this and increases the tension. You feel like a real contestant on a TV show. If you guessed right, you win. There is also a fixed payout table for this. Not only are there numbers on the wheel, there are also two segments with 2x and 7x multipliers. You can also place bets on both of these sections and get the maximum win of up to €500,000. Pure excitement!
Monopoly
Monopoly is one of the world's most popular and well-known board games. The whole family plays it, and even adults don't stop among themselves. Monopoly is a cult. Evolution Gaming now has Monopoly Live, the game show for the board game. It is born out of a partnership between Evolution and Hasbro so that no other provider can produce and offer Monopoly Live.
The Monopoly Game Show features a vertical wheel of fortune similar to Dream Catcher. Each player must place a bet on a number or segment of the Wheel of Fortune. Should the bet be placed on the winning number, the player receives the payout from the paytable, and the round ends. However, if the bet was placed on one of the segments and was successful, the special effects move on.
Initially, there are three sections: 2 Reels, 4 Reels, and Chance. The last one is the best as it awards players instant cash prizes or multipliers. That's precisely where we want to go! When the wheel stops at one of these points, the game takes on a virtual aspect, and we go into the Monopoly world, where Mr. Monopoly comes alive and jumps onto a virtual Monopoly board, activating it. He travels across the game collecting prizes. But beware: This function is impossible if you previously bet on a number. Only those who bet on the "2 Rolls" and "4 Rolls" segments can claim these prizes. How much Mr. Monopoly collects is 100% random.
Who Wants To Be A Millionaire
Who Wants to Become a Millionaire is a slot machine based on the popular TV show from Big Time Gaming. Have you ever dreamed of getting on a popular TV show and becoming the lucky one who earns a million with his own mind? Playing the slot "Who wants to be a millionaire," you will have such an opportunity. On the technical side, the slot has six reels with an additional field for 4 symbols. It is developed on the unique Mega Ways engine, which will allow you to collect up to 117,649 winning combinations. Also, you can activate the Nee Rt feature, where you will get 8 free spins with additional multipliers. The symbols with the highest payout are the precious gems, purple and red, blue and green. Below, we find the symbols of the playing cards, from ace to 9.
But the real highlight is the "Hot chair." Up to 50 free spins are won with it. In short, an infinite number of free spins with which to attack the various combinations. The wild symbol is the question mark on the multicolored background, while the scatter is the quiz logo. If you collect more scatters, you win 8 free spins, and you can find prizes.
Mega Wheel
If you are looking for a bit of light-heartedness but still playing at the casino, Mega Wheel is the game that could solve the problem! This online proposal from the software house Pragmatic Play is a real riot of colors and energy.
The new game is centered around a large wheel, while the host will be there to spin it. The wheel itself is made up of 54 brightly colored segments. If you want to claim any of the rewards on offer, you'll need to land on any numbered segment, each awarding an individual payout.
Mega Wheel offers a lot of action, which will appeal to a large audience of players. The live dealer game offers flexible betting options, ranging from € 0.10 and € 1,000. During each round, players will have fifteen seconds to place their bet. Almost every part of the Mega Wheel game can be customized, while its return to the average player is set at 96.50%.
Adventures beyond Wonderland
Playtech, a technology company in the gambling industry, has launched a new Live Casino game concept - Adventures Beyond Wonderland - which is quickly winning the hearts of players around the world.
Adventures Beyond Wonderland is based on the existing Playtech slot. The game features a revolving studio, with dealers dressed as book characters taking charge of the "Miracle Spins." Three game bonuses - "March of the Card Soldiers," "Magic Dice," and "Caterpillar Mystery Bubble" - plus a general bonus.
Pay attention to the Mystery section, which gives access to different bonuses, selected randomly. Before the main wheel result is revealed, a surprise boost multiplies one of the numbers of bets. The game comes alive even more when the wheel stops on the Magic Dice mini-game section. When you play Adventures beyond Wonderland, your goal is to move on a 4x6 grid, from bottom to top, to reach the x100 multiplier!
FAQ
Why are online gambling establishments considered better than land-based casinos?
Play Zoome games and enjoy numerous advantages: you are not bound by a particular place and have no time limits, a more comprehensive selection of games, privacy, the ability to play for free, and endless bonuses.
What are my steps if the game doesn't load?
We recommend checking the Flash and Java plugins since you need the latest versions to get started. Then, ensure that the internet connection is stable and not interrupted, your cache and cookies are cleared, and refresh your browser. If nothing changes the situation, don't hesitate to contact Zoome support able to solve any problem!
Can I be sure my personal information is safe?
Zoome Canada utilizes the leading and most innovative data protection and transmission technologies, including 128-bit SSL encryption and PGP protocol.