Become a VIP by playing with us!
You can get:
- Weekly cashback up to 15%
- Personal manager
- Withdrawal limits
up to €50,000
Join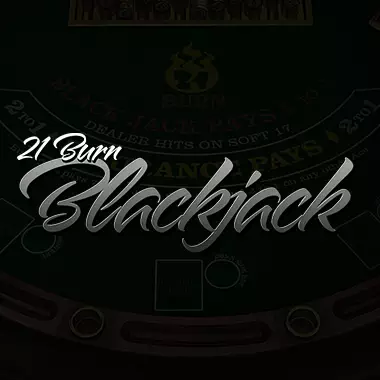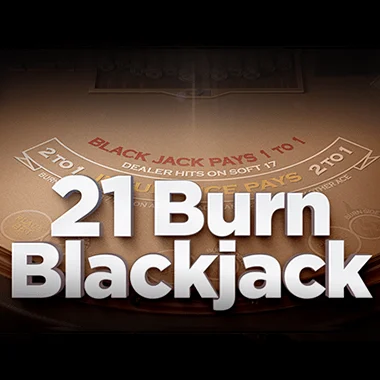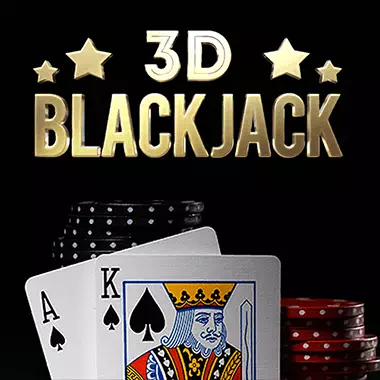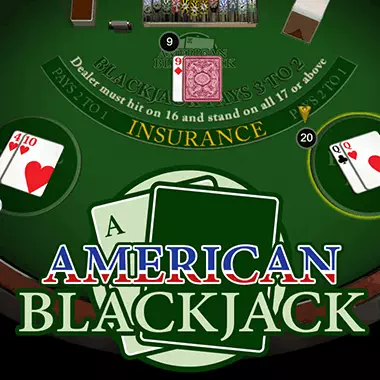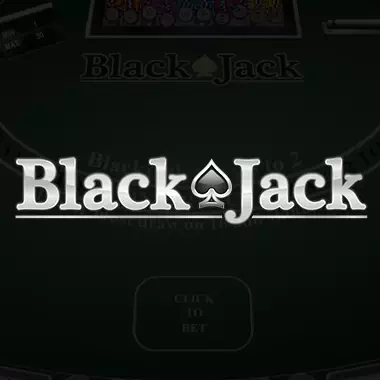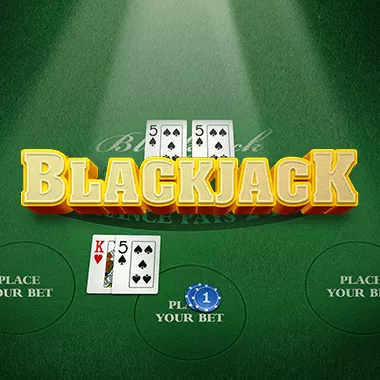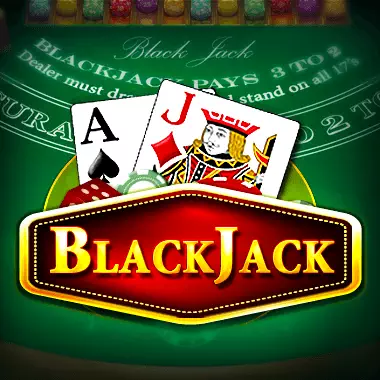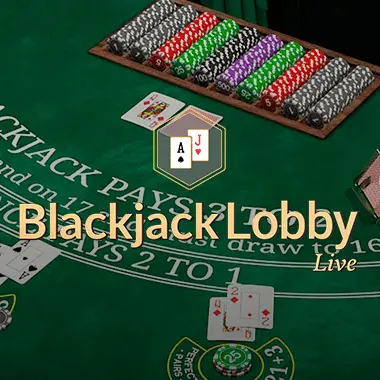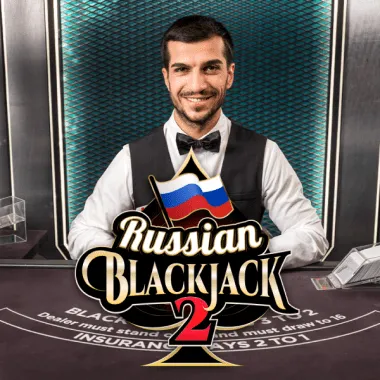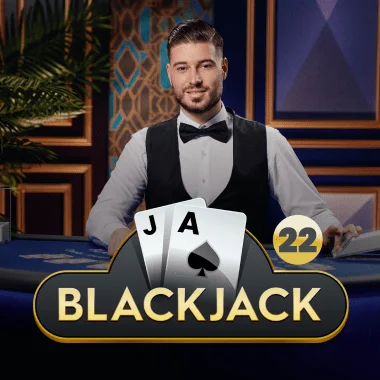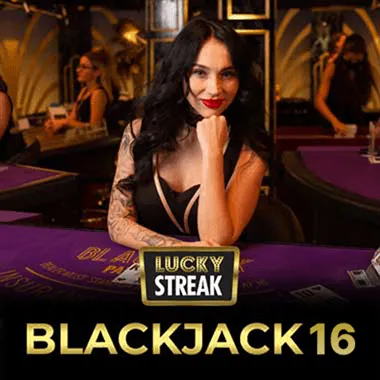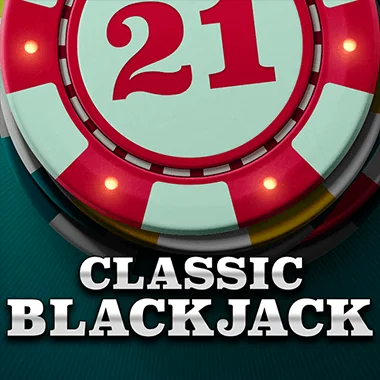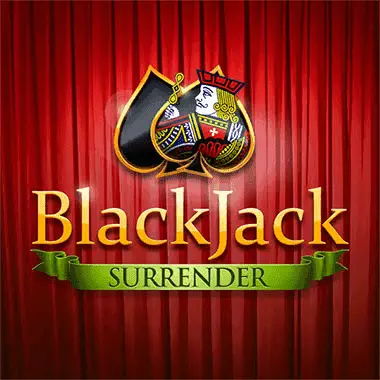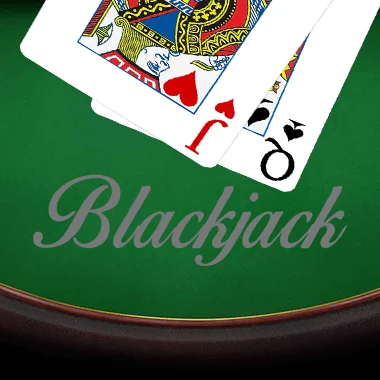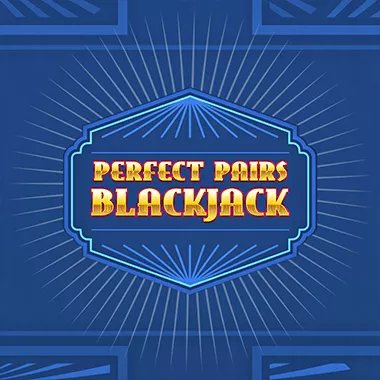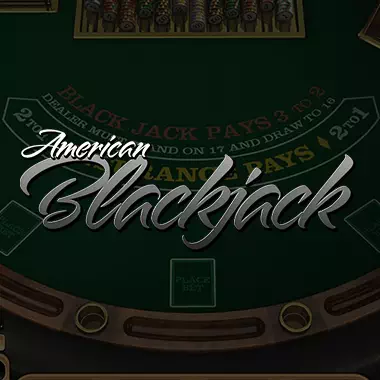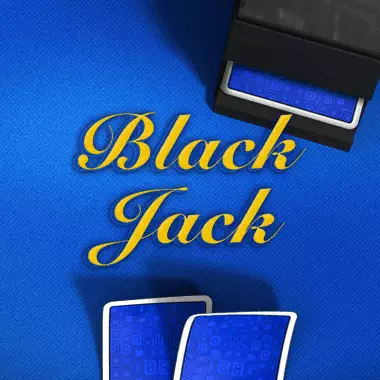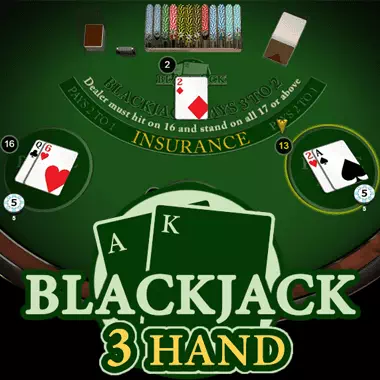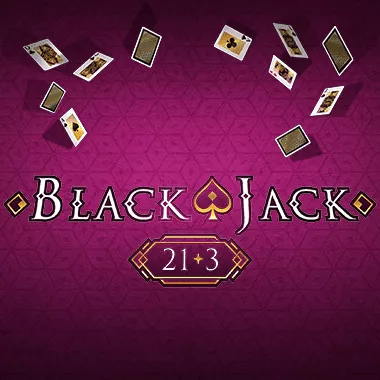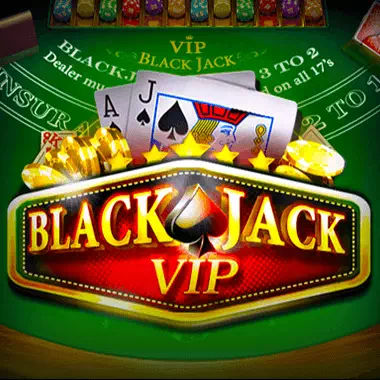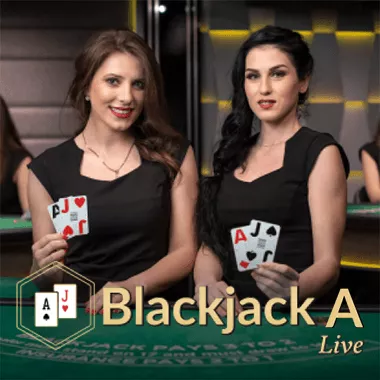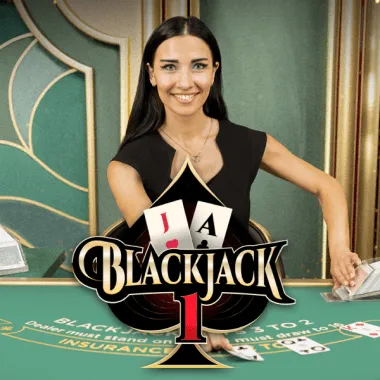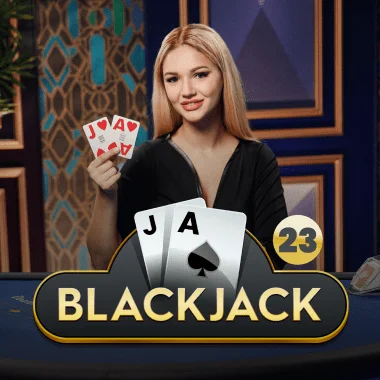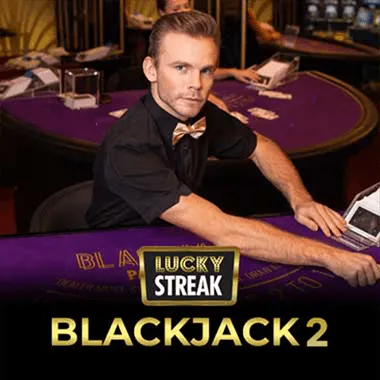 Play blackjack live on Zoome
Can something be more exciting than playing live in the live casino with a professional dealer at your disposal? To make your live experience even better, Zoome Ireland introduced live chat where you can communicate with our awesome dealers while they deal the Blackjack cards. No machines are able to replace live games, where you can see everything from the cameras around your chosen table. Our Live Casino has a very intuitive interface and the shortest loading time. In addition, Zoome created a lot of deposit and free spins bonuses for all players, both new and loyal customers.
Sometimes. It's hard to decide which game to play first when entering this amazing gambling world. We recommend starting from one of the most common offers - Blackjack. In fact, it is considered the most popular casino game in the world as well as the protagonist of many movies. And when it comes to card games, it is an online blackjack game that offers players one of the simplest options in the basic game.
So what makes Zoome Blackjack games ideal for everyone? Among numerous reasond, we would like to mention convenience and accessibility. Here, you can find a version that best suits you and open it in demo mode first.
The basics of Blackjack games
How is Blackjack played? The aim of Blackjack is to reach a total that is as close as possible to 21 (or exactly 21): your goal is to get a better score than the dealer. There will be situations where you can beat him with a score that is not very close to 21. So you are trying to get a better total than the dealer, which is to get as close to 21 as possible without exceeding it. This is where the basic Blackjack strategy comes into play. Before delving into this aspect, here's how an online Blackjack game works:
When you place a bet, you are dealt two cards face up. Note: Six to eight decks are generally used in Blackjack. Cards are worth their face value, but face cards are worth ten and aces are worth either one or 11.
The dealer receives a face-up card.
You can ask for cards (for free) to improve your total or keep what you have.
If you have been given a starting total of 11 or less, you can double up - you must place a second bet equal to the first. When you double up, you will only receive one card.
If you have been dealt a pair (two identical cards), you can make a second bet equal to your first and split them: this move divides the cards into two separate hands, which are then played normally.
Once you have made your moves, the dealer will reveal his second card. The dealer must hit until he has a total of at least 17. Whenever he has a total of 17 or more, he must stand.
If your hand goes over 21, you bust and lose. If you have a hand in play and the dealer busts, you win. If no one busts, the hand closest to 21 wins.
All standard wins are paid out 1: 1. If your first two cards are an ace and a face / 10, you have "Blackjack" in your hand and you will win 3: 2 on your bet.
The rules outlined above are the same whether you are playing Blackjack online or in a land-based casino. Starting with these playing conditions, we can start thinking about some Blackjack tips and tricks that could help you improve your results.
You may have heard of card counting. It is not illegal because it uses math and nothing else. However, it is difficult to master. So, one of the best Blackjack tips we can give you is to look at the dealer's up card. If the dealer's card is a 4, 5, or 6, it's a weak hand because his hidden card is probably a ten. 14, 15 and 16 are weak because the dealer has to deal cards up to at least 17. Therefore, the best Blackjack strategy when the dealer has a weak hand is to stand on a total of 12 or higher.
Tips for beginners
You can find some basic Blackjack tips described in the previous section. However, there is one of the most important aspects in basic Blackjack strategy everybody need to master - capital management. It means you should never exceed the amount of money you can afford. In practice, the ideal amount to sit at the table is 3% - 5% of your total capital. For example, if you have 1,000 credits, you'd rather sit at the table with no more than 50. Consequently, you can divide 50 credits into smaller bets (ideally 100 ie 0.50 bets) and enjoy online games.
Advanced Blackjack: Strategies and Tips
You can find various information and books on advanced Blackjack tips. However, we would like to recommend you try the Martingale technique. It requires you to double your bet when you lose and come back to your original stake when you win. There are no advanced strategies that guarantee you a win, and neither does this strategy. Still, it is a way to add structure to your sessions and manage your money.
So, do you think you are ready to play online Blackjack? To play the 21 card game at Zoome Ireland, all you need to do is press our register button or log in if you have already registered.
Blackjack odds
Taking into account all the things, Blackjack is almost a 50/50 game. If you played without any strategy, the profit margin added to the odds is around 1%. It equates to a Blackjack RTP of nearly 99%. If you use a few simple tips and tricks, the odds of basic Blackjack strategy start moving in your favor. In other words, if you learn to manage your money and hit / stand when the dealer is weak / strong, you can cancel the profit margin added to the odds and turn it into a 50/50 game.
Now, it is important to remember that you will not win every time you use an advanced strategy. In effect, you are playing the odds over time - that's how Blackjack odds work. So, if you do the right moves consistently, you can, in theory, have an advantage. In addition to the odds of winning Blackjack with basic strategy, you should be aware of side bets. In some games, you can win jackpots by placing extra bets like perfect pairs. These methods are great for increasing the thrill. Also, the payout of Blackjack side bets is better than a standard Blackjack payout.
Popular variations of Blackjack
Most current blackjack games follow the standard classic version. However, if you would like to try something new, there's always a lot of interesting things at Zoome Ireland. For example, there are other versions of Blackjack that will add colours to your gaming experience. Basically, other versions of Blackjack follow all main basic principles and rules you already know but also have some particular features. So let's observe the most famous variation.
Spanish 21
Among all others, this type of blackjack is the most different from the classical game by its rules. 8 decks of cards are used in this game. However, these are not the usual standard decks of 52 sheets but the so-called "Spanish" decks, each with 48 cards. It should be noted that the mathematical advantage of the casino over the players in this type of game is much higher than in classic blackjack.
The rest of the rules are similar to the classics, with the difference that the player can "break" the first cards three times, that is, play 4 hands at once. Also, sometimes the game takes into account the suit of cards, and for some individual combinations, the player is provided with additional prize payments.
Double exposure blackjack
There is also the offer of Double Exposure Blackjack. It works the same way as the classic version. However, the notable change is that both of the dealer's cards are dealt face up. Blackjacks will also pay money, and players will lose all ties. The "Insurance" and "Return" options are unavailable in this variant.
Double Attack Blackjack
Another popular variation is known as Double Attack Blackjack. It is a fairly new alternative for blackjack players. It follows the general ground rules of the Spanish version 21, although it adds the option of additional twists. This includes options like side bets and the ability to split pairs into three or four hands. Furthermore, a player who manages to form a blackjack will also pay the money. Also, the first card that is dealt in this game is the dealer's up card. Next, players have the option of making the "Double Attack" bet, doubling the initial bet.
Summary
It may look like such games require total control, the ability to make a strategy, and act according to the cold mind. But it is not always the case. We can clearly state that blackjack is one of the funniest and most engaging offers in live and table games categories. If you are aware of the game goal, it can be enjoyable and entertaining for all players. Don't forget that your goal is to form a value of 21.
As for the recommendations, try playing some hands without using extras in the form of "Split" and "Double." Then, gradually introduce the additional features to the game. Now, you can try to use one of the strategies to play blackjack online. Besides, it is always interesting to try other variations. No matter which option you choose, you will always find an intriguing and addicting game with good chances of winning.
FAQ
Why choose playing for real money in Zoome Ireland?
Because playing for real money is equal to adrenaline release and unforgettable emotions. Moreover, it gives you the chance to win a huge prize.
Are there real dealers in Zoome live blackjack games?
There are absolutely real dealers in the Live Casino. Professional dealers are here just for you to offer all your favorite games. Enter Zoome Casino and play with our live dealers!
Is it safe to share my personal information with Zoome IE?
We use the best and most innovative technologies to protect your data and guarantee security, including 128-bit SSL encryption and PGP protocol.