Become a VIP by playing with us!
You can get:
- Weekly cashback up to 15%
- Personal manager
- Withdrawal limits
up to 75,000 NZD
Join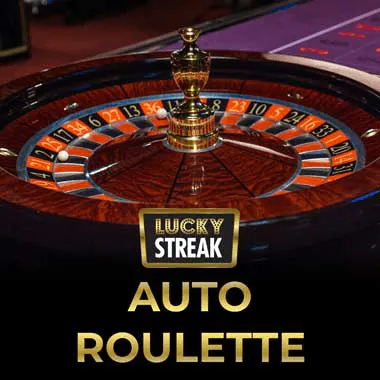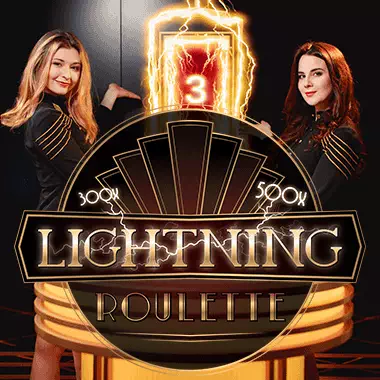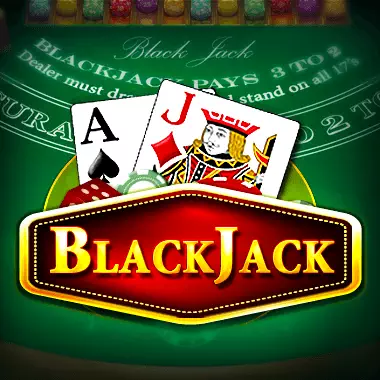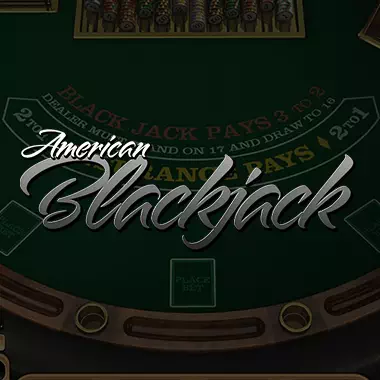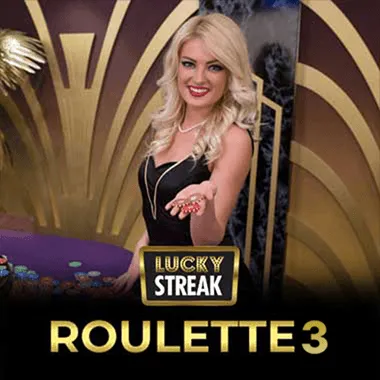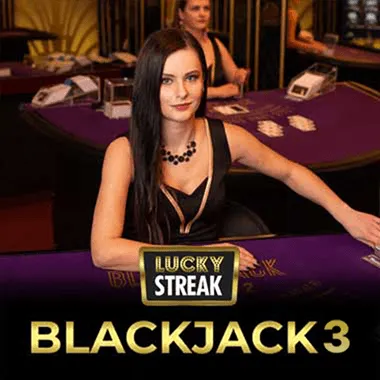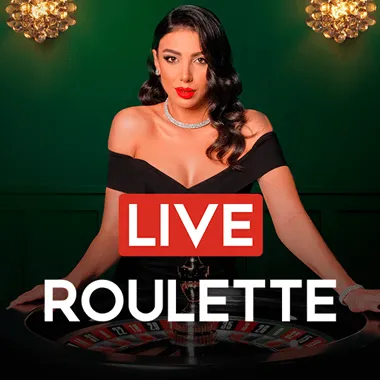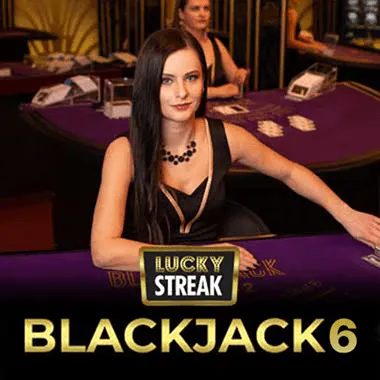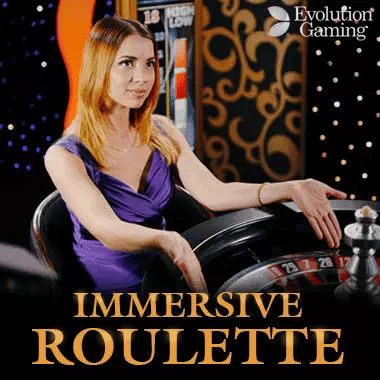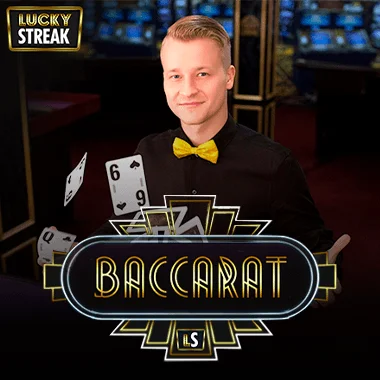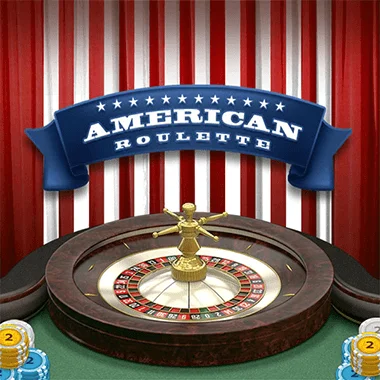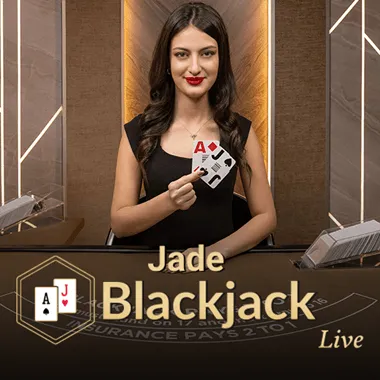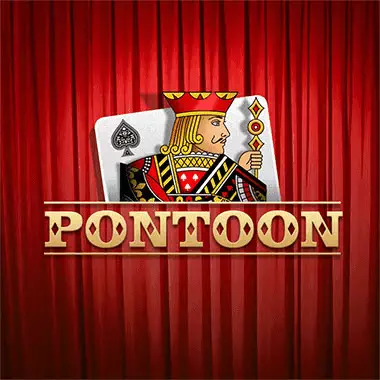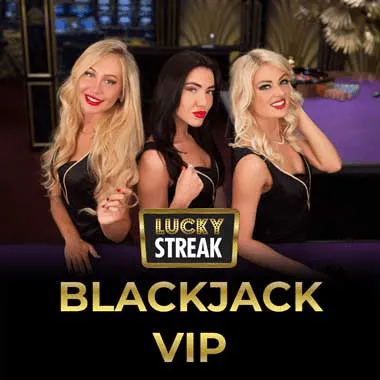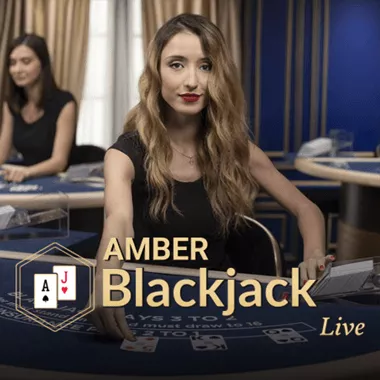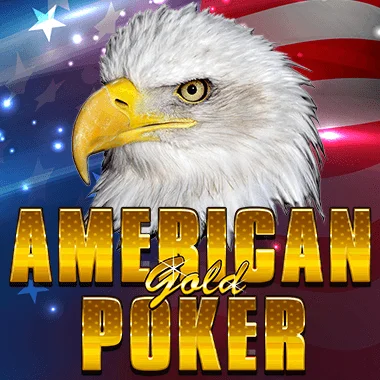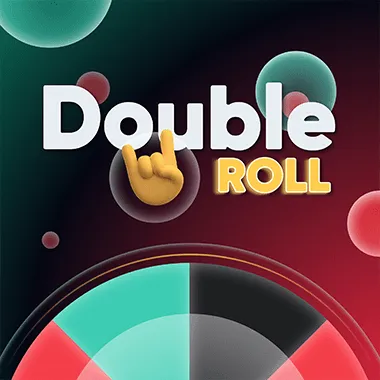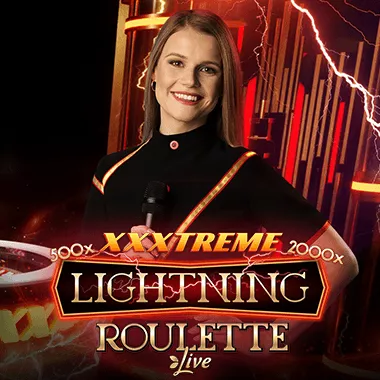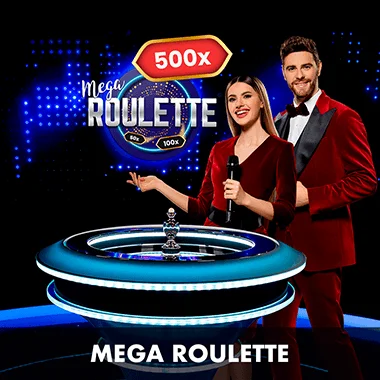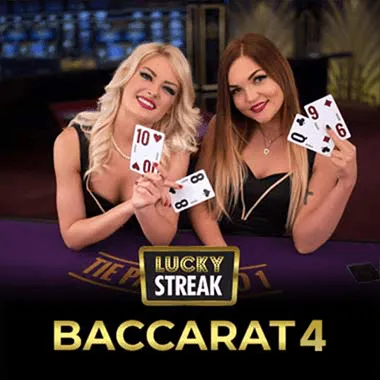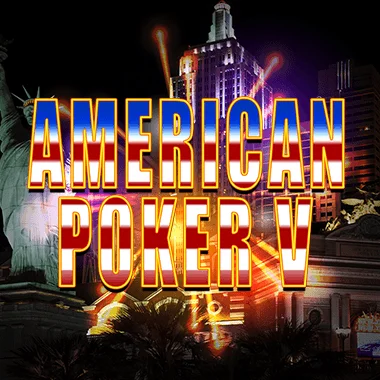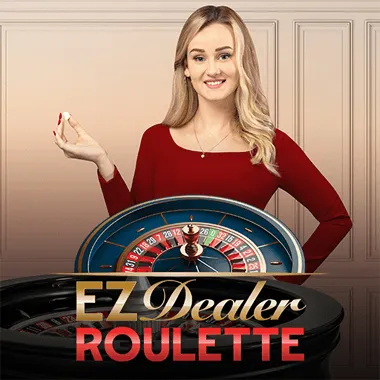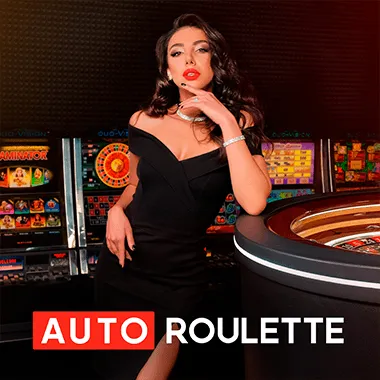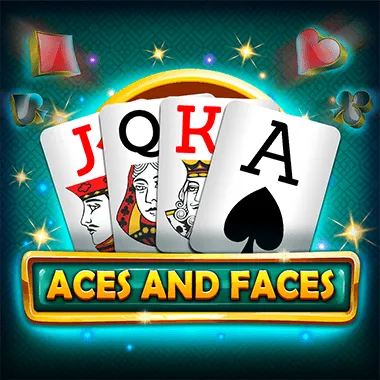 Play casino table games at Zoome
Various gambling entertainments are the primary strong side of Zoome Casino. Here are all the possible ways to ignite and maintain a sense of excitement. One of these is board games since they are probably the most popular and time-tested option you can try at our online casino. It's a variety of entertainment, from Blackjack and Roulette to Dice. The mechanics and individual rules of the slots may differ, but they all offer you the possibility of experiencing the thrill and becoming rich in the shortest time.
Zoome also follows the traditions and puts all the main classics in their chic showcase. However, it is complemented by modern games as well. And all of them have one thing in common - high quality. Once on the site, gamblers can be sure that their table has every chance of success, and even the weakest PC or mobile will be able to open and operate the site.
Sometimes a deck of cards, some friends, and a table are enough to have fun. And sometimes you need even less: a computer or a mobile device. It's a fantastic chance to play legendary craps, blackjack, dice, or baccarat and replenish your pocket. In short, you will definitely find your lucky table at Zoome Casino Ireland!
Poker Game
Currently, online poker is the fastest-growing gambling industry sector, with billions of dollars in total revenue. Its online version has many advantages that make online poker so attractive to gamblers. Firstly, you can play poker online 24 hours a day / 7 days a week, and you do not need to leave your own home. You can even play on the go. Secondly, an online player does not need to spend much time looking for a free table with a comfortable betting level. Thirdly, no land-based casino will provide such a variety of poker games, online tournaments, profitable promotions, bonus poker, etc. To appreciate all the advantages of playing on the Internet, you can first play online poker for free.
To start playing, it is good to know the game's rules thoroughly, thanks to which it will be possible to devise strategies and win games. Players approaching this game for the first time should know the face value of the individual cards, which is fundamental to obtain winning combinations. Finally, an aspiring player must know all the various variants and their card hierarchy, always remembering that there is no absolute result in a game.
Dice
Craps is one of the most popular titles in online casinos. It is funny, there is a lot of action and the chances of winning are very high. Online craps follow the same principles and rules as real casino craps. In a typical game of craps, the player's goal is to predict what the results of rolling two dice will be. Craps allow players to choose from many different bets before rolling the dice.
There are methods that increase the player's chances of winning. One such method is to play low bets over an extensive period of time. Small bets prevent the player from losing money too quickly and offer the opportunity to win multiple times. Craps are mostly based on odds. Each craps bet has distinct odds and odds of winning. Bets that provide the highest odds have the lowest payouts, and those with the lowest odds have the best payouts.
We recommend choosing bets that offer small returns but with high odds of winning. This will not guarantee the player will always win, but it will increase the number of times he collects small gains. Remember that craps are games of chance and must be treated as such. Still, there are players who have managed to win huge sums of money by playing online craps.
Roulette
There are three main types of roulette:
European: classic type with one zero;
American: compared to European, has two sectors of zero (more profitable for the casino than for the player);
French: If the ball hits the Zero area, the player gets half of the bet.
The most profitable type of roulette for players is French. It is important to understand that roulette is a cyclical game. The next round begins when the ball falls on a specific number, and all payments on it are made.
Many users who have not dealt with gambling believe that, in playing roulette, it is enough to bet money on a specific number. If the ball stops at the desired position, you will win. As a rule, the rate increases 35 times. In addition to the classic, there are other types of bets:
bet on one row: chips, in this case, are on the outer line of the row;
bet on two numbers: the chips are lined up in a line that separates the two numbers on the playing field. In case of winning, the bet increases 17 times;
angular bet: a bet on 4 numbers. It is also called "brown." The chips are available at the intersection of lines inside the square, consisting of 4 digits.
The simplest bet, which is popular among beginners, is to bet on black or red. The chance to win in this case is 50 to 50 (excluding the probability of the ball hitting the zero area).
Blackjack
Blackjack, known as twenty-one, attracts players with its speed and ease of play, combined with a high probability of winning. With the right tactics, the advantage of the casino is about 0.5%, which is many times more profitable than playing video slots or roulette. But we will talk about the game's strategies below, and now we will explain the basic rules.
The main thing that a novice player should remember is that the goal is not to collect 21 points but to score more than the dealer, but not more than 21. The calculation is carried out as follows: numbered cards correspond to the indicated denomination;
pictures count for 10 points;
an ace gives either one or 11 points, depending on what is more profitable for the player.
A combination of two cards, one of which is an ace, and the second is a ten-card, giving 10 points, is called blackjack and is considered the strongest possible combination. It pays 3:2, while other winning combinations pay 1:1.
Baccarat
Baccarat has technically simple rules and is in high demand among casino visitors. It exists in several forms, the most common of which are: Classical, French, Mini, and Punto Banco. The peculiarities of the rules of each type provide a wide range of assortment within one card game, allowing everyone to find entertainment to their liking.
You play Baccarat six decks of French cards without including the "Jolly" cards. The dealer will be positioned in the center of the table. The other players will be placed to the left and the right of the dealer. The baccarat rules require each player to challenge the dealer by trying to win or by quitting the game in the event of a loss. In that case, the action passes to the next player.
The goal is to approach 9 in the total value of the cards in your hand. All without ever getting a total number greater than the same value since, when the player or banker gets a value of 10 or greater, they see 10 subtract from their total sum.
FAQ
I want to play table games at Zoome Ireland. How to start?
Zoome IE offers you the opportunity to play many exciting gambling table games in demo mode and for real money. To play online card games for real money, you need to complete a quick registration process on our site and make a deposit. Provide your username, password, and a valid email address, and do not forget to read the Terms and Conditions. Then, you will receive a confirmation email. Welcome to Zoome gambling club!
I want to close my account. What should I do?
We are sorry that you've decided to close your account. To deactivate your account, please contact our assistant service via email or Live Chat.
Can I play Zoome table casino games without using real money?
You have the possibility to play the best casino table games for free and do not risk losing money. Just click on "Free Game" to download the demo version.
What if the game I'm playing hangs during the round?
If everything hangs during the round, it may look like your last game round will be lost. However, the game flow continues on the server, and if the round is victorious, money will be credited to your balance.