Become a VIP
by playing
with us!
You can get:
- Weekly cashback up to 15%
- Personal manager
- Withdrawal limits
up to €50,000
Join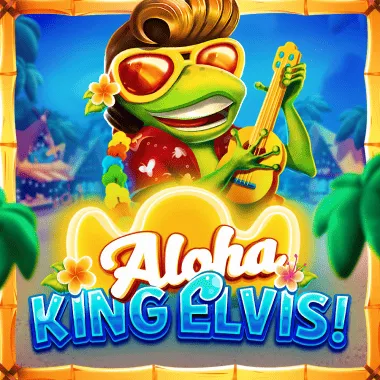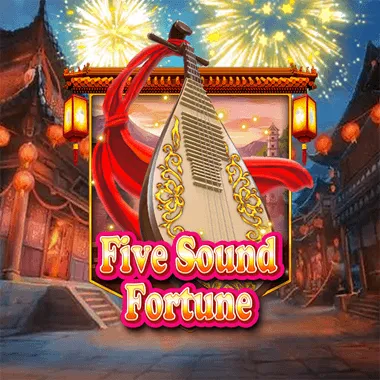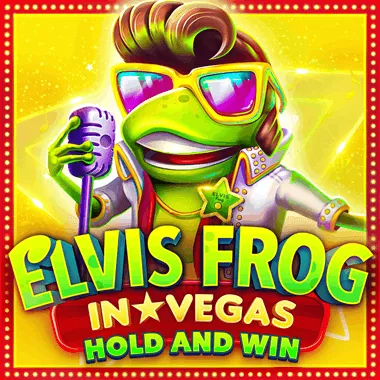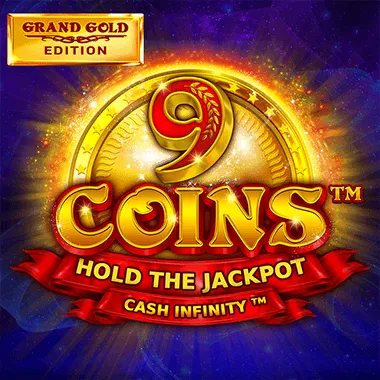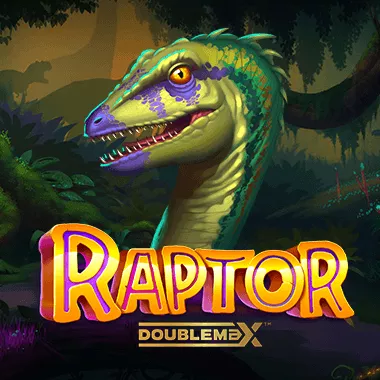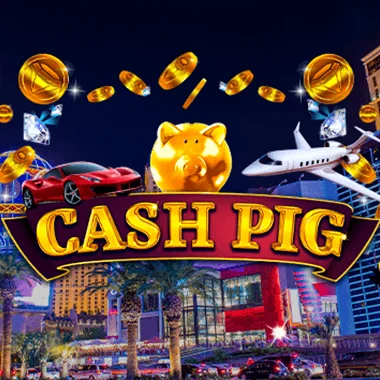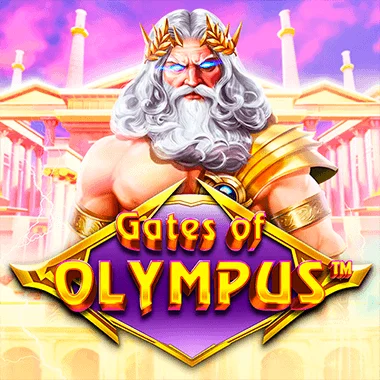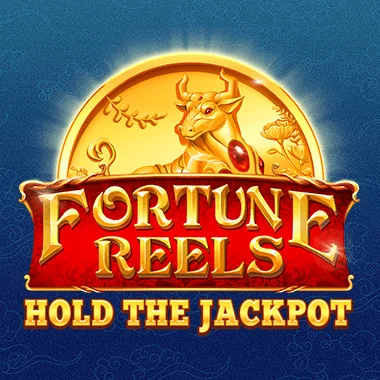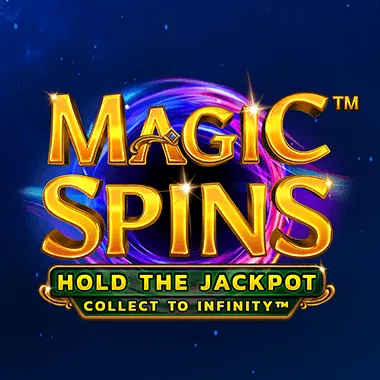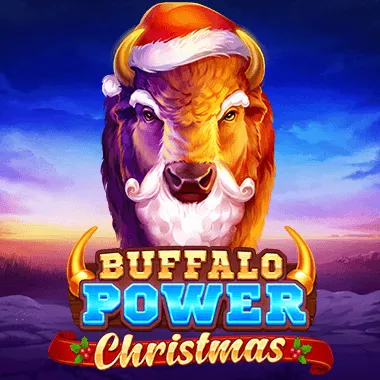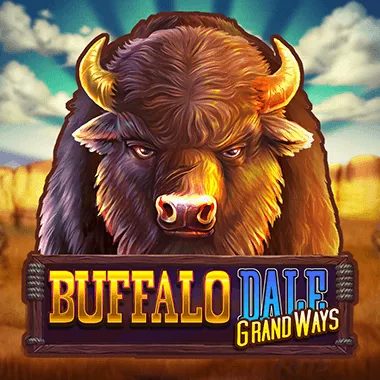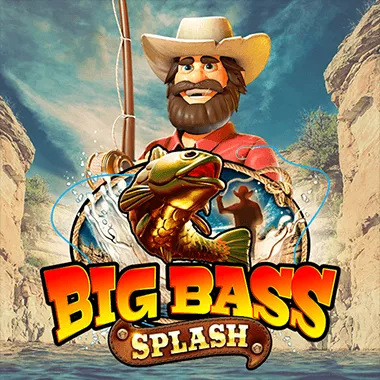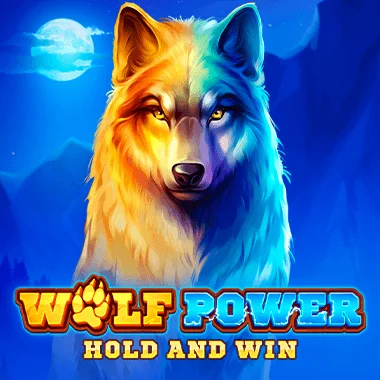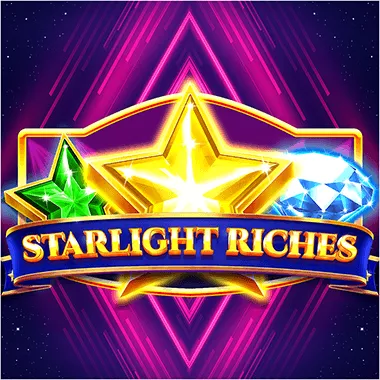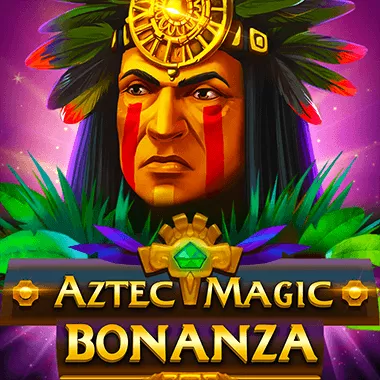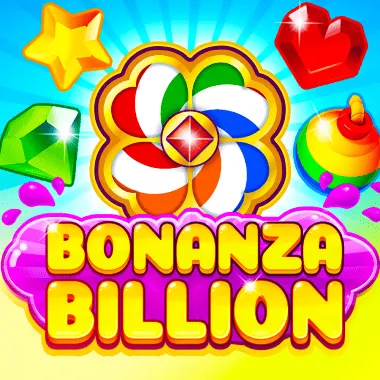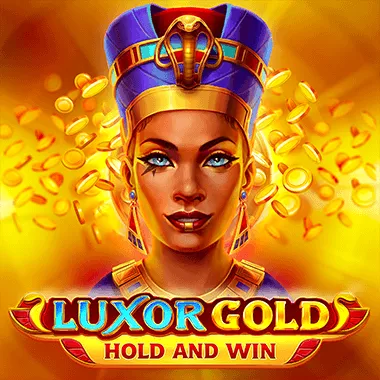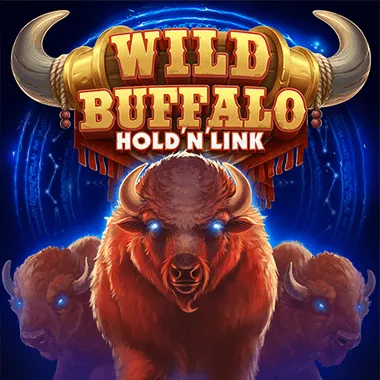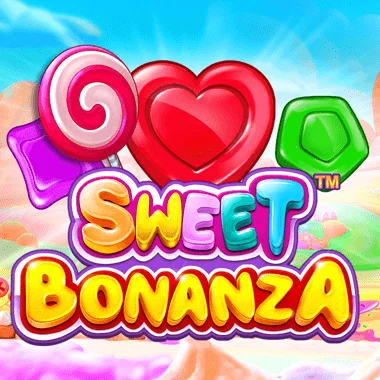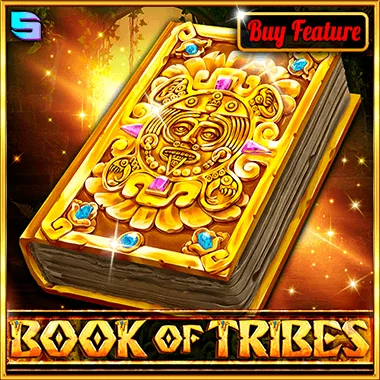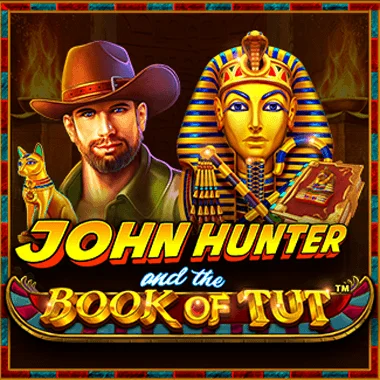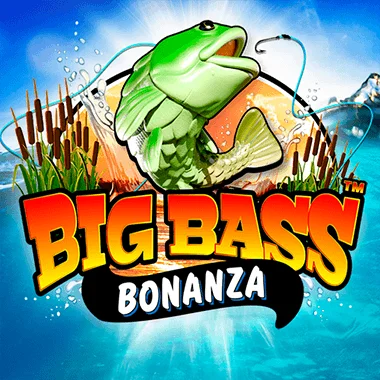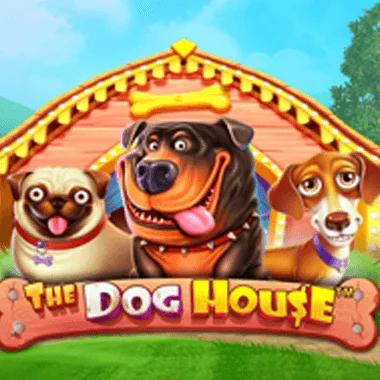 Zoome slot games to win real money
As soon as you enter Zoome Casino, you will notice the vast number of slot machines available, with tons of unique features and impressive graphics.
Zoome Casino is undoubtedly one of the most popular and used platforms, as well as being one of the best sites currently available to play slots for real money online. With a huge catalog of online slot games, the ability to play in real-time on any digital device, and translated into different languages, this site is an absolute giant in the sector. Zoome offers players from all over the world the possibility to win real money slots and enjoy the best slots to play for real money available on the current market.
Unlike the rest of the casinos, which only have several developers on the line, our assortment contributes games from nearly 50 different game manufacturers, including renowned ones such as Evolution, Pragmatic, and NetEnt - all offering an inventive online gaming encounters and awards. To ensure that your gaming activity is invariably engaging and enjoyable, we strive to keep our game variety as fresh as possible and offer you the latest monthly releases. New online slot games are added periodically so that you can experience all the innovative and attractive titles possible in the industry.
How do online slot machines work?
The operation of slot machines is based on a random number generator that fortuitously decides when to award the winnings, so there is no way to predict when to win. That said, there are strategies for increasing your chances of winning.
Online slot games feature virtual reels that spin, and, depending on the theme, symbols such as Scatter and Wild are displayed. If a specific combination of symbols appears at the end of the reel spin and becomes victorious, you will be credited with the win automatically, depending on the stake. The symbols do not necessarily have to appear horizontally aligned. The number of activated pay lines depends on the amount wagered; the higher the stake, the more pay lines will be activated.
Now, let's have a look at some best slot machines to play at the casino.
Book of Dead
If there is a historical title in the world of online slots, it is Book of Dead. In this case, "historical" is a doubly appropriate attribute because this highly successful product made by Play'n Go is set in the luxurious and always fascinating era of the ancient Egyptians. It also represents a case of great commercial success. The first versions of this game date back to the late 90s, but it should be said that this slot has reached our days being a top game. Thanks to a proven formula, with a great pace and a very recognizable style.
In "Indiana Jones" style, we rely on his alter-ego Rich Wilde to hunt for hidden treasures in a slot with a classic structure: 5 reels of three symbols each, which descend and stop composing three horizontal lines and 10 lines of potential payments.
The game atmosphere is pleasantly solemn but also quite intuitive, thanks to a simple interface. Below, from left to right, we find the controls to decide the number of tokens, the number of tokens we want to invest and the payment lines we intend to activate. All the most popular features present in the vast majority of online slot machines, such as fast play and autoplay, are fully customizable.
Midas Golden Touch
One of the best slots to play at casino - Thunderkick's Midas Golden Touch - is played on 5 reels and 15 pay lines, and you can place bets between 15 cents and € 150 per spin on all platforms and devices. The game has an RTP of 96.2%, and the volatility is high to make the gaming experience a little more adrenaline-pumping.
You will need to line up three to five matching symbols to win. In addition to the generous symbols, you will find numerous bonus features (such as the free spins and sticky symbol) and a random wild symbol that helps achieve the maximum payout of 10100x.
As the title also says, Midas Golden Touch is one of the free slot games dedicated to King Midas from Macedonia. He had always had a comfortable and luxurious life, but he always wanted more, being of a greedy nature. So one day Silenus, companion of the god Dionysus gave him the power to transform everything into gold. Still, soon Midas realized he was also transforming food and drinks into gold, risking death, and successfully asked not to have this gift anymore.
The reels are edged in solid gold and are located in the King's palace. The three-dimensional symbols of the slot all have wealth as their theme, and you will find plenty of gold, richly decorated card symbols, and sumptuous palaces. The soundtrack is also very relaxing.
Burning Hot
Burning Hot is an EGT video slot with an elementary design and symbols represented by fruits, which give it the appearance of a classic online slots for real money of this particular genre. But the EGT designers gave them an attractive look by using bright colors and modern animations. Combining the two factors mentioned above gives Burning Hot a visually qualitative aspect and makes the game enjoyable.
Still, Burning Hot is a modern slot with a rich paytable and the potential to deliver high payouts. More importantly, the game also features 4 jackpots, which players can aspire to by hitting them randomly in any spin.
The gameplay in Burning Hot is fast-paced and exciting. The usual symbols of the game can stack along with the different reels. At the same time, the players can get a screen filled with the same symbols, thus achieving a win of considerable proportions. To make the gameplay even more exciting, the designers have added the wild symbol expansion function, so you can easily achieve a full stack of wild cards on the three central reels.
Valley of the Gods
Valley of the Gods brings to mind places and circumstances that, more than others, are a source of inspiration for mythical stories and adventures. A place that gives birth to numerous fascinating events is undoubtedly Ancient Egypt, a mythical place of pharaohs, gods, and mysteries. As seen in other circumstances, the Nile Delta has been the main scenario for various films, novels, games, and… slot machines. The game of Yggdrasil gaming does not escape this rule, giving us one of the most popular online slots in various respects.
Valley of the Gods is a very original slot with genuinely amazing graphics. The slot is presented to the player with 5 reels of 5 symbols each for a total of 25 symbols displayed, with an overall theoretical return of 96.2%. Each game starts with the reels partially covered by blocks that resemble stones. With each winning combination, however, these blocks crumble and allow, in the next shot, to have a much larger screen with many more possible combinations.
Spice up your gaming experience with renowned Zoome titles
To top it all off, what we offer from the start are fruitful welcome bonuses to kickstart your Zoome adventure. They are easily accessible once you register and make a deposit. As soon as you get your welcome reward, numerous other bonuses await you on a regular basis. For loyal members, we also have a loyalty program to thank them for their devotion.
If you like nothing more than gambling, particularly online slots for real money, we will make sure your free time is amazing. You can freely use your mobile and play on the go or via desktop to enjoy an elegant gaming experience with idyllic themes, euphoric textures, and the most enchanting graphics out there. Play titles like Book of Dead, Valley of the Gods, and Burning Hot to experience uncomparable entertainment!
Try your luck at Zoome and spin the wheel of fortune. And remember, if you ever run into any difficulties or have a question, our customer service agents are ready to help you find a resolution. So, join Zoome casino today, grab your welcome bonus, and choose what online slots pay real money. You never know when luck might turn in your favor! Maybe today, you'll become a millionaire!
FAQ
How to play at Zoome online casino?
Playing at the Zoome online casino is very simple. First, you need to register and open a gaming account, and at that point, you will have access to all slot games that pay real money. So, register on Zoome and find out what awaits you!
Is Zoome a safe online casino?
With Zoome, you are guaranteed to play with a secure betting site with a Curacao license. This is very important because the authorized sites guarantee their customers the best conditions, data safety, and fair play.
Can I play online slot games without using real money?
Yes! The best slot machines to play at the casino are available in demo mode. So you can play without the risk of losing money.